Don't you love spring time? I sure do. The fresh smell of lilacs, birds chirping, playing yard games whilst the smell of smoked meats fill the air. Oh and lets not forget America's dearest past-time. Heading out to the ball game, taking one's self out with the crowd, buying some peanuts and cracker jacks, not caring when you'll ever get back. And yes, you root root root for the home team, and if they don't win its a shame.
But lets be honest with each other right now, it has become a bit more than a 'shame' now-a-days.
Have you taken some time to actually soak in how terrible the Minnesota Twins are this year? They are ghastly, and if you actually look the word incompetent in the dictionary it says this:
in·com·pe·tent
inˈkämpədənt/
adjective
1. not having or showing the necessary skills to do something successfully.
"As a whole, the Minnesota Twins have been absolutely incompetent this year."
synonyms: inept, unskillful, unskilled, inexpert, amateurish, unprofessional
see: Minnesota Twins pitching staff, Minnesota Twins defense, Kevin Jepsen
If the shoe fits, I guess.
The Minnesota Twins are currently 19-43 after Max Kepler's extra inning heroics yesterday. Kepler got to play hero on Sunday because the Twins bullpen coughed up a four run lead, this coming after games on Friday and Saturday when they were humiliated by the Boston Red Sox and our old friend David Ortiz. I sure hope they are at least trying to be terrible since they clearly have quit trying to be remotely good.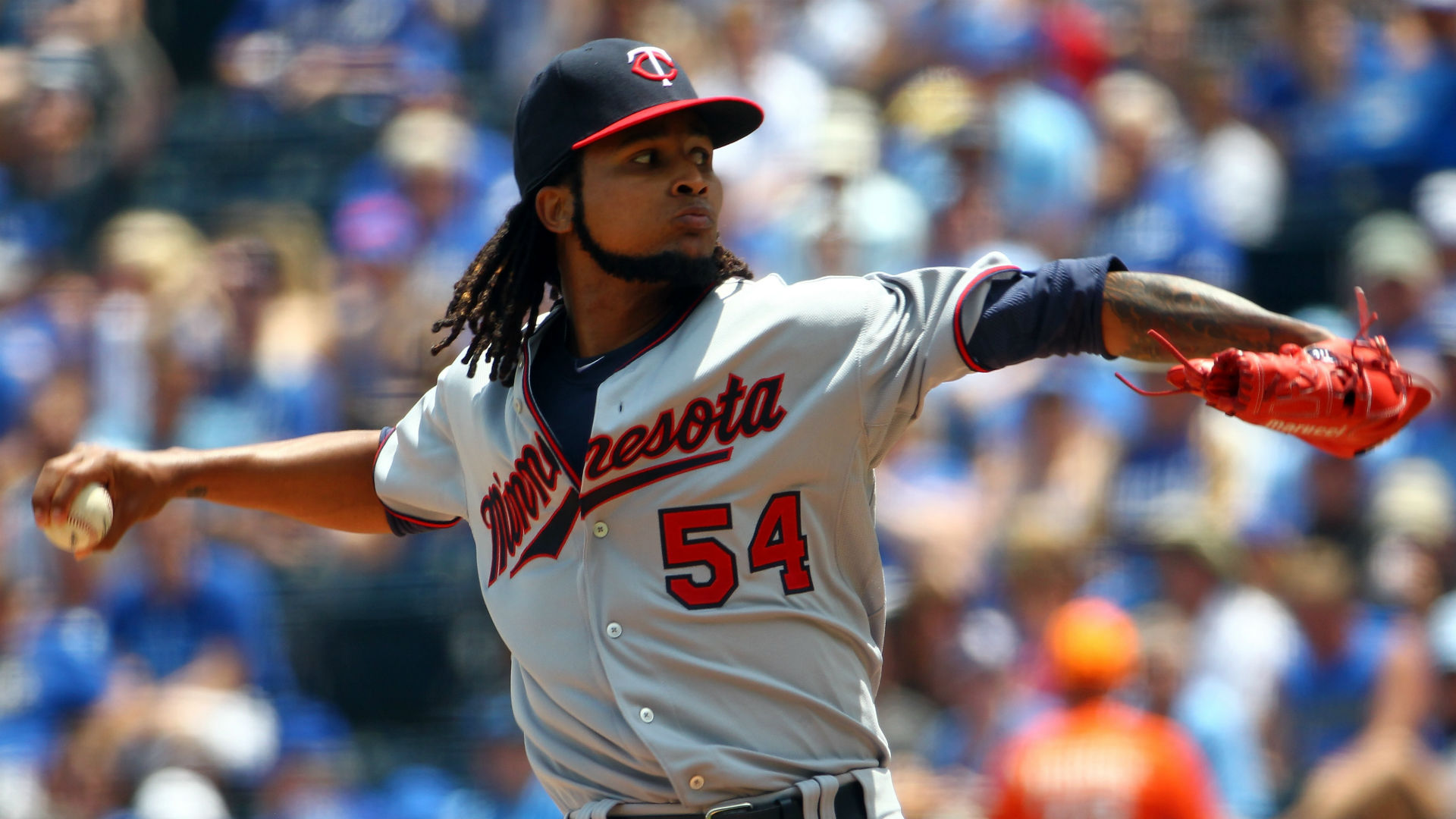 How bad are they, you say? Not ONE of our starting pitchers have more than two wins.Ervin Santana has ONE win, which is one leass than Kevin Freakin' Jepsen. Jepsen's not supposed to have any wins, he's supposed to have saves because right now he's the closer. He took over Glen Perkins' closing roll because OF COURSE he got hurt right away and more than likely won't be back for a while. 
Really can you blame him? 
Oh, it gets worse. Joe Mauer played in every game for the first month, and halfway through May his average and on base percentage plummeted dramatically. Let him have a breather before he gets another dose of "bilateral leg weakness", okay Molitor?
We have two months in the books, and the majority of fans have lost all hope for a playoff birth. Some of the more void-embracing fans are cheering for the team to break the Cleveland Spiders' record for losses in a season (154), which is cruel but hey if you're going to be terrible be the BEST at it. Their snark and non-homer outlook does have one positive though, if we are the masters of suck, it'll make it so the Braves don't "win" the first overall pick in the 2017 draft.
Speaking of the Braves! Everyone circle July 26-27 and August 16-17 on your calendars, because if you love some intense, action filled, AA baseball, those two series between the Braves and Twins has your name aaaaaall over it.
But as a Minnesota sports fan, we will survive this. As a complete homer myself I can't fully give up on this team. The Twins are loaded with young talent that still need to hone in on their skills. Exactly like the young and youth-filled Minnesota Timberwolves, they are pretty damn fun to watch, given the circumstances. I like watching Miguel Sano's at bats in anticipation of a 2,000ft (more like 450, which is still impressive) bomb into the upper deck in left field. Seeing the craziness of Eduardo Nunez fills me with hope, yes, his fielding is sub-par and his erratic at-bats aren't nothing to write home about but EVERY time he gets a hit (really, probably 99.95 percent of the time) he loses his helmet, and he throws while hes on his back, or on his bum facing the other direction. Its very reminiscent of Nick Punto. Oh also, looking at baseball butts never gets old. So take yourself out to the ball game, hang out with that crowd, and possibly drink a few beers to lessen the blow of their probable loss. We're all in this together, pal.