It's that time of year again, the sun is shining, the smell of fresh cut grass lingers in the air, all while the sweet sweet essence of cooked meats surround you. Oh wait, it's still in the 30's here, but hey, it's super nice down in Florida now! It's Spring Training time, ladies and gents! Your Minnesota Twins are back, and boy do they have a lot to prove.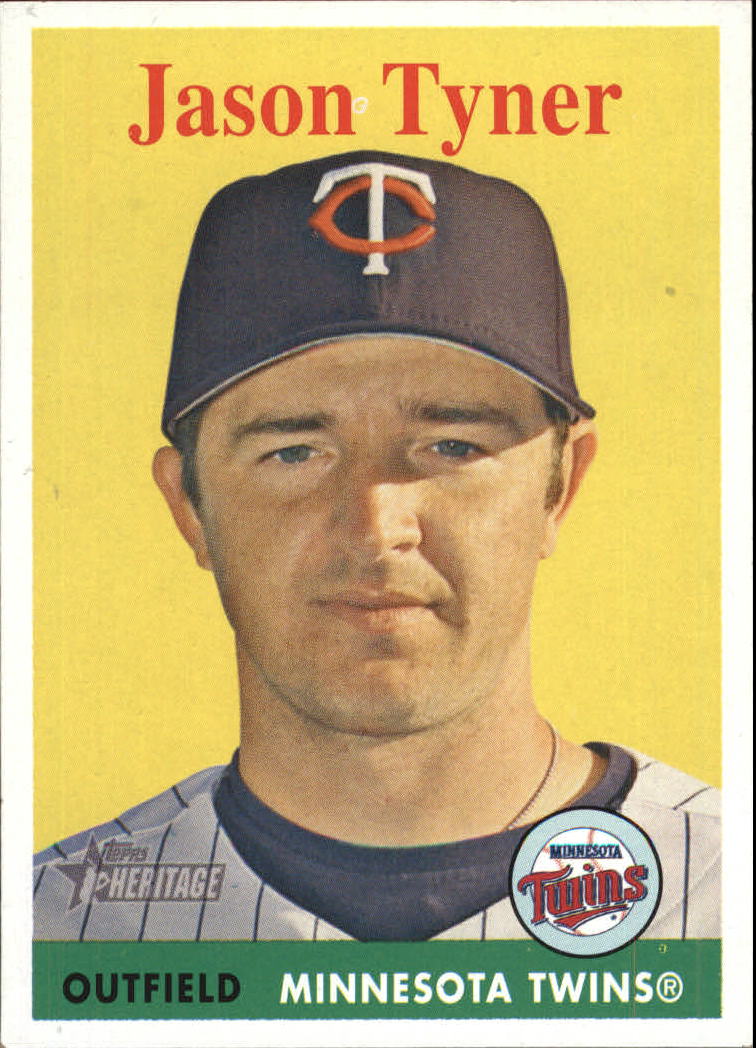 We all know that Brian Dozier, Joe Mauer, and Miguel Sano are going to be Opening Day starters at their positions, Second, First, and Third base respectively. But who in the fresh hell is going to be our short stop? Yeah, we have Eduardo Escobar and Jorge Polanco fighting for the spot, but then the Twins decided to go rogue and add another person to the mix, Ehire Adrianza (great name, by the way, but absolutely killing me in the 'attempting to spell department'). Adrianza defensively is lit as you can get (Lit means on fire, meaning very good, for all of you non-Millenials out there, or ya know, people who think the new lingo is absurd). But his downfall, like many short stops before him (Ahem, Nick Punto, Alexi Casilla, Jason Bartlett, Pat Meares, Juan Castro, Pedro
Florimon, Doug Bernier...etc etc etc) his offense is pure and utter shit.
I'm not the kind of person to toot one's horn about baseball knowledge, but in my oh-so-humble opinion I think that a good defense wins games. You'll always have people on your team that'll be able to hit baseballs. But you NEED people who will be able to turn plays and catch balls (hehe, balls). I say lets bring back that whole piranhas mentality to our infield not only defensively but also, oddly enough, offensively. If nobody is familiar with the piranhas, let me refresh your memory:
In a galaxy, far far away...just kidding, it all started midway through the 2006 season(which feels like forever ago, 11 years!? WOW) when Ron Gardenhire opted to bat CF Jason Tyner eighth, SS Jason Bartlett ninth, 2B Luis Castillo first, and 3B (yes, you're reading that right) Nick Punto second. They didn't hit for power, but they were sure fast, and got on base. They were basically four lead off hitters. The term piranhas was coined by the amazing and quotable Ozzie Guillen. In 2016 during an interview, finally being so irritated by these players he had to say something, he went on to say:
"All those piranhas -- blooper here, blooper here, beat out a ground ball, hit a home run, they're up by four. They get up by four with
that bullpen? See you at the national anthem tomorrow. When I sit down and look at the lineup, give me the New York Yankees. Give me those guys because they've got holes. You can pitch around them, you can pitch to them. These little guys? Castillo, and this guy Nick 'Ty Cobb' Punto and all of them? People worry about the catcher, what's his name, Mauer? Fine, yeah, a good hitter, but worry about the little [guys], they're on base all the time."
He ended that rant with one of the greatest compliments an opposing manager has ever given the Minnesota Twins:
"They eat you, and they eat you and they eat you and then you wake up and you're dead."
We need to be that little annoying fish that slowly nibbles away at our opponents with razor sharp teeth, and by teeth I mean super stellar defensive moves, and lightning fast base stealing. We used to get under our opponents skin (like a piranha? Because they eat flesh? Am I reaching now?) and now all we can muster up is a little tickle.
Can we make the Minnesota Twins great again? Here's hoping they can find some bite. (sorry)