As much as we like to keep things positive here at SO Minn Sound, we felt like it was important to point out that there are some artists with whom we could do without this year. The music industry continues to be oversaturated and it can be difficult to dig through and find the real pearls in this vast ocean. In an effort to help you sort through the muck and the mud, here is a list of folks you can skip over this year (and maybe indefinitely).
Katy Perry - Katy hasn't put out an album since 2013's Prism and since then has been busy throwing shade at T. Swift and paddling boarding with Orlando Bloom's exposed nether region. She recently released a new single "Rise" which sounds like a lame attempt to cash in on the inspiring song train led by Sia and Rachel Platten. The song
feels flat, employing lyrical cliche after cliche and venturing into Christian radio territory, a past we thought she left behind. Not to mention it's a world away from the girl who kissed and girl and liked it. Most of Katy's major hits weren't written by her and her vocal prowess falls short when it counts. Her only real saving graces were her tongue in cheek humor and offbeat fashion sense. In 2017 this new version of Katy is contrived and lacking. There are other women in the game doing it better, bolder bigger and more authentic so she should step aside.
Ed Sheeran - I once went to an Ed Sheeran show and decided afterward
to never pay money to see him live again. Why? Because Ed's tween and teen fans screaming didn't really mix well with his vocal layering and on the spot beat boxing. While I was just as googly-eyed as every other girl dreaming of a first wedding dance to "Thinking Out Loud" I had to break up with Ed once and for all when he attempted to gossip about my girl Ellie Goulding. Lure me in with your ridiculous romanticism fine, and ok I'll tolerate this weird English talk-rapping but calling out Ellie (for something she denies even happened) was a step over the line. As much as it's enjoyable and even informative when T Swift rails on her past beaus in songs, when Ed does it, it feels petty and immature. Hang it up Ed. We're over you.
Pink - Remember when Pink first started and she was singing R&B and then she broke away from that image and turned into this kick ass punk chick? Then she went all glitter-in-the-air and reminded us what a really great singer she is. Well now that she's gone soft and can never decide if she wants to be married to Cary Hart or not. Because of this her music has gotten boring. Dear Pink, Just Give Me a Reason why I should still pay attention to you, k?
Train - These Basilica Block Party  Hall of Famers just dropped their
eighth album which is about oh, five more albums than anyone needed from them. When Pat and co first burst onto the scene they were new, they were indie. Now they're a buncha dudes who appeared on an episode of The Bachelor who make nauseating adult contemporary jams, one of which that uses the melody to Heart and Soul. Gone are the geniuses behind hits like "Meet Virginia." Time to turn in your gun and badges gentlemen.
Now Playing
Maggie Rogers - We have some repeats making appearances this month and for good reason. The Pharrell discovered star is slowly but surely churning out gems, first was "Alaska", then came "Dog Years" and now "On + Off" is one I listen to on repeat. Her songs are irresistible indie-pop jams with just a scent of R&B. I am chomping at the bit for a full length album from this girl.
Kevin Garrett - My favorite low key white boy with a velvet voice is churning out new tunes. It is impossible not to love this guy. He's cute and nerdy, still not known enough to play big venues. Try to catch him when he comes through town, he has a great sense of humor to go with his gorgeous pipes.
The xx - As I mentioned before, The xx are back in black with a new album of slinky tunes. Let the deep dark sexiness seep into your veins. Do not resist their powers. The xx ride the line between seduction and darkness. It's a line we should all spend some time on.
Go See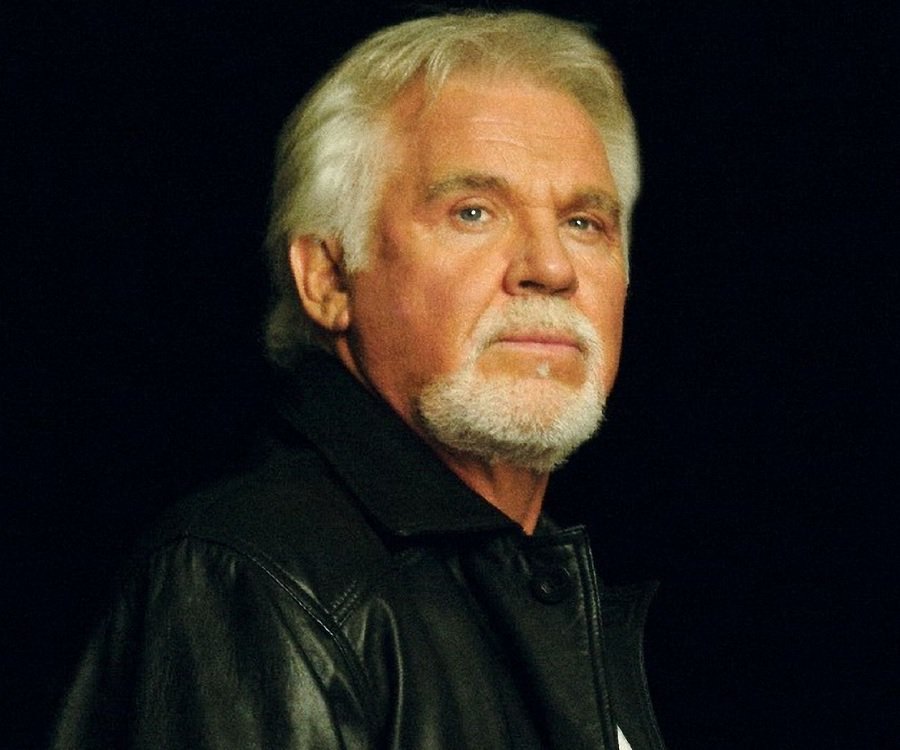 Kenny Rogers - You gotta know when to hold em' know when to fold em', and know when to catch this legend so you can cross him off your concert bucket list. March 12, Verizon Wireless Center
Lake Street Dive - I have said it many times, but I will say it again, Rachael Price's voice is a force to be reckoned with. The band, whose namesake is yes, Minneapolis's own Lake Street (band member Mike Olson hails from MN), is doing a two night stand in the Mainroom March 3 and 4. Tickets on sale now, do not miss out. Those are Friday and Saturday nights folks. You don't even have to go out on a school night.
Patti Smith - Calling all punk rockers, pretend punk rockers, wannabe punk rockers, the legend...wait for it, dary, Patti fuckin Smith is playing Northrop on March 8 with her band performing Horses in full. Run, do not walk to this show.
This Happened
Janet Jackson - On January 3, the 50 year old pop legend became a mom for the first time inspiring hope for all women over 30 still dreaming of motherhood and stressing over depleting egg supply. How fitting it seems that the woman who showed us she's "in control" in the 80's is still defying expectations and shattering stereotypes of what women should be. Get it Miss Jackson.
Madonna - Madge and her rebel heart delivered a powerful speech at the Women's March on Washington where she in true Madonna form, dropped some F-bombs and mentioned considering a threat on the White House (maybe not the smartest?). But the material girl does what she wants. She led a chant of "We choose love" and provided star power (among others) who also chose to show support to the Resistance.
Jamiroquai, Nelly Furtado, Bell Biv DeVoe and Missy Elliott - Haven't seen these names in a while? Me either. 2017 might be the year of the Resistance and the Resurgence of artists we thought were long gone as all four of these acts have released new jams. Some are better than others but what better time to come back than this?
Please join the entire SouthernMinn Scene staff in congratulating Sarah Osterbauer and her fiance Gino Brigley on the birth of their daughter Arya. Send her some love at @SarahOwrites