Northfield is known for a culture that appreciates the arts. With this in mind, it's no wonder that there is a push to encourage the arts in schools.
Funding for arts programs does not always come easily though, as budget cuts can be devastating for all teachers and often it's the arts that take a hard hit.
That's where the Northfield Fine Arts Booster (NFAB) steps in. This program was designed with teachers and students in mind to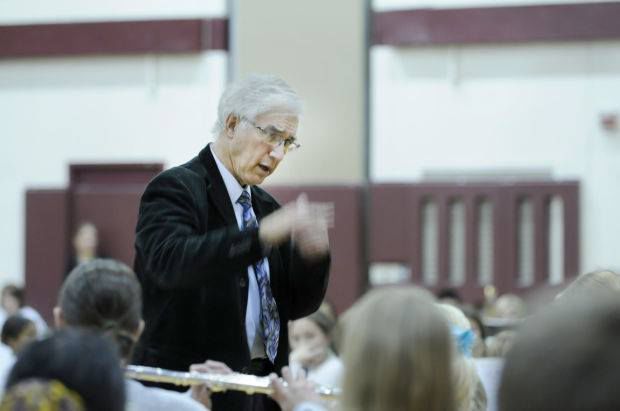 support funding for art-related activities that cannot always be provided by schools.
NFAB is a non-profit organization that was founded in 2010 by parents who modeled it after the Northfield Booster Club.
The organization is run by a group of 10 dedicated board members. When it first started, the group only funded the high school level, but two years ago they expanded to fund the arts for all schools and ages in Northfield.
Their goal is to provide funding and fill in the gaps when a teacher has a need that cannot be filled by the school at the time.
Joy Riggs, the former president of NFAB, said, "The idea was that people give money to support, and then teachers can apply to the Fine Arts Booster and receive some money for projects that could possibly be covered by the school eventually, but that they need help with now."
A lot of their supports goes toward things that people wouldn't normally think of that often fall through the cracks, such as funding assistant coaches for the speech team or putting together a music clinic between schools.
Teachers must first go to the school and propose their idea to see if they can get funds from them first. If the school cannot meet the funding needs at the time, they can then fill out an application for a grant through NFAB.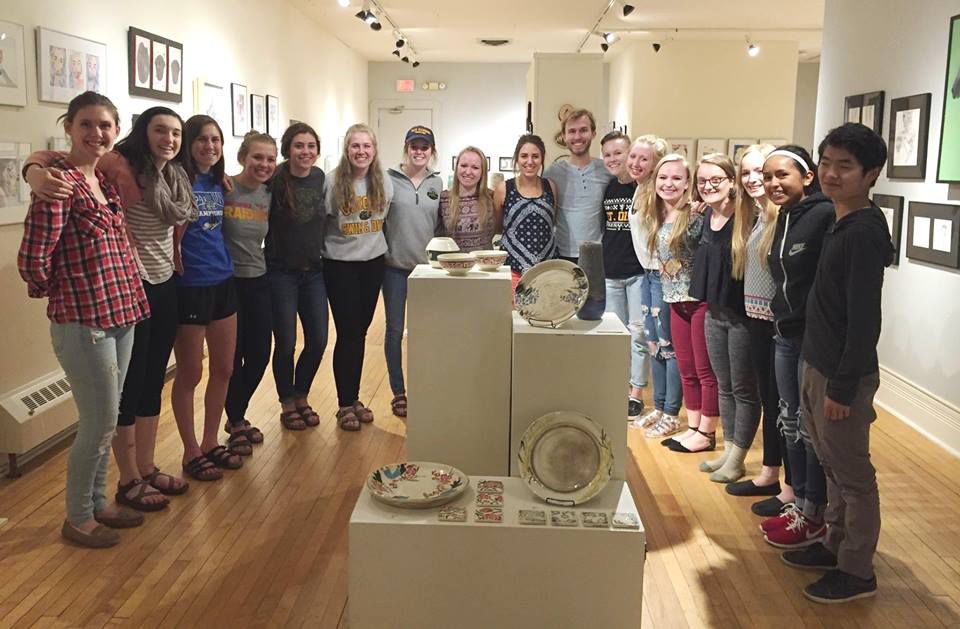 The board will determine if they have the money available and then give a grant to the teacher to be used for their projects. They hope to be able to support teachers who need the extra help to give kids the best arts experience possible.
The grant money comes from donations given by the community. In the past, teachers had two times during the year, in the spring and fall, when they could apply for a grant from NFAB using a form on their website.
"The whole hope of it is since funding can be limited, even if teachers have money for some things it gives them a chance to dream and collaborate more," said Riggs.
Several years ago, one of the NFAB board members, Wendy Smith, worked with the Northfield Area Foundation to form what became known as Instruments for All.
The idea was that people could donate their old instruments to be loaned to students who might not be able to afford them without help. They also wanted to increase the number of instruments available so that all kids who may want to play could participate.
A grant was used to set up the program for people to donate instruments or money, which would be used to repair used instruments or purchase new ones. This became a separate fund from the general Fine Arts Boosters money.
Riggs noted, "When Wendy got the grant it was exciting to increase the Fine Art Booster's scope in recognizing the need to start kids playing instruments at a young age with the hopes that they will continue playing through the end of their schooling career."
"If the kids start playing when they are young it cultivates a higher interest and more respect for the arts and the instrument they are playing," she continued.
The greatest example of support for kids cultivating a love of music comes from Roger Jenni. For 40 years he taught fifth grade band, which is the introductory level in Northfield, and helped kids develop an appreciation for playing instruments at an early age.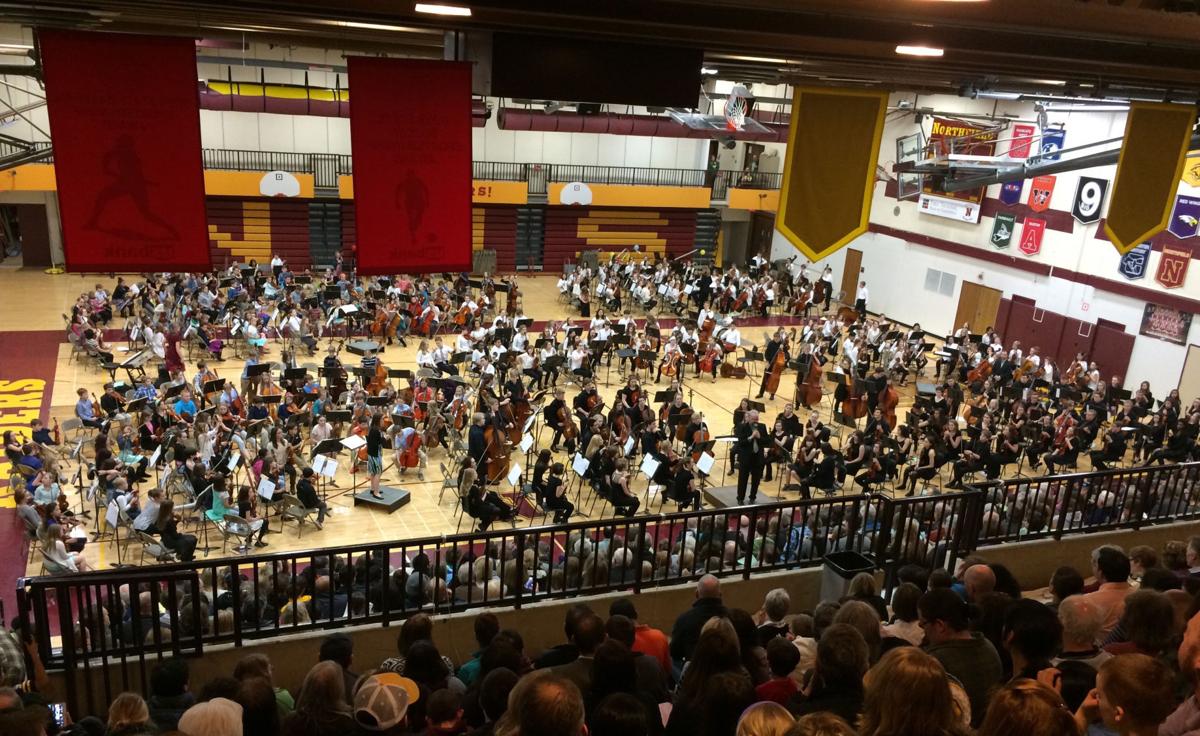 ​Jenni was well-loved in the community and was known for his great passion and care for students and music alike. He was a huge part in raising awareness for the need to have an instrument available for every child who wanted to play.
"Roger retired in 2014 and passed in February 2015. As a board, NFAB decided to honor his memory since he was so enthusiastic and passionate for early commitment to music," said Riggs.
Mary Hahn, one of the board members of NFAB, recalled Jenni's overall philosophy for music as literally embodying the phrase "Instruments for All."
His passing prompted the Northfield Fine Arts Boosters to rename the fund in order to carry on his legacy. With his widow's permission, Instruments for All was renamed the Roger Jenni Instruments for All Memorial Fund.
This spurred many donations in his honor. When people donate to NFAB, they now have the option to donate between general funds and the Roger Jenni fund.
Wendy Sivanich, the treasurer for NFAB, noted, "Roger Jenni was well loved teacher; he had a lot of energy in getting kids involved and he worked tirelessly. We don't have to do a lot of promotion with this because people see his name and donate."
Along with getting instruments into the hands of all kids who want to play, the goal for the Roger Jenni Instruments for All Memorial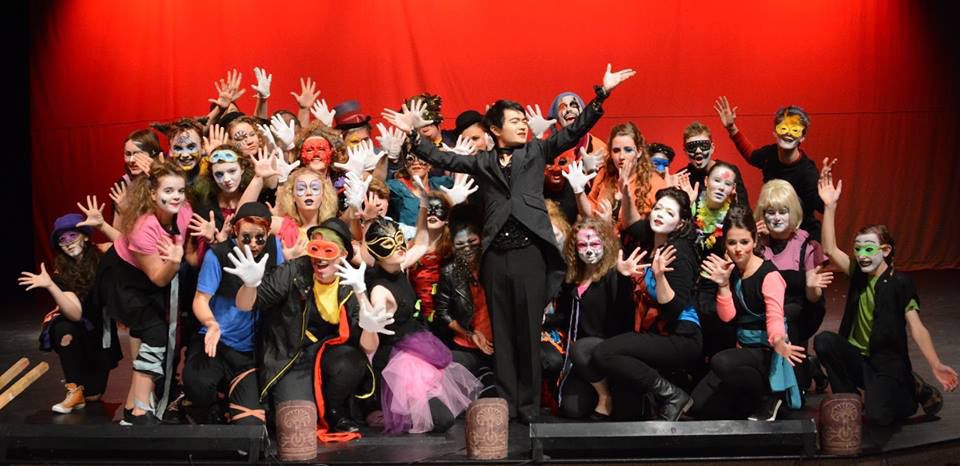 Fund goes even further. It also provides scholarships for students to take summer lessons and lets students have access to necessary things for their instruments, like reeds or strings.
Along with helping students, Sivanich added,"We want to make it as easy as possible for teachers to purchase or repair instruments."
Hahn pointed out that not everyone knows what NFAB is and the Roger Jenni fund brings them more recognition while keeping his name in people's minds when they think of supporting kids and their access to instruments.
The Roger Jenni Instruments for All Memorial Fund has impacted the community and NFAB in many ways, especially when NFAB applied for and received a grant from WINGS (Women in Northfield Giving Support) for the Roger Jenni fund.
"It's been really motivational," Hahn said. "We got the word out to more people, which brings in more scholarships and help for students."
This was the first time that NFAB had applied for a grant from WINGS, and was thrilled to be recognized by them.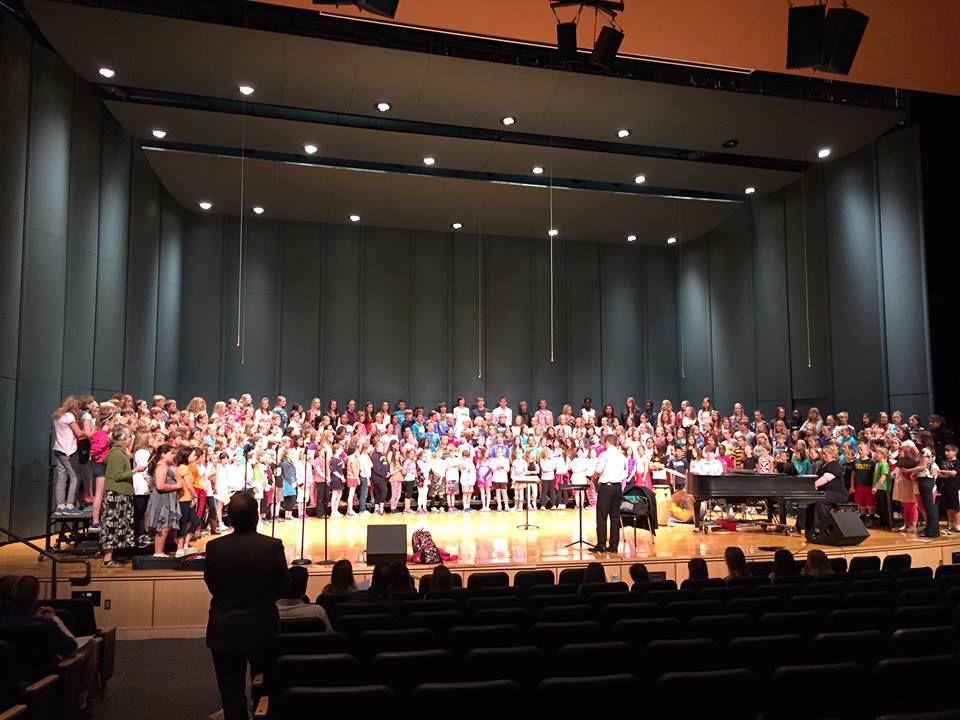 To continue their mission in the community, NFAB board members reach out during events such as music performances or plays put on by students. They speak about their organization and inform the public of their work. They also participate in the annual Giving Campaign, which is a letter fundraiser targeted towards families with kids in art programs.
"We have been working very hard to get the word out that we exist," said Hahn. "This teaches people about who we are and gives that personal touch when we get up and present to audiences."
She noted that it's easy to reach some kids who are heavily involved with arts programs, but that those who are less involved often don't know what NFAB is since it is not a common program.
"As we grow, we generate more policies for future branches," she added, noting that everyone as heard of sports boosters, but few people have heard of fine arts boosters.
To remedy this, NFAB engages with as many people as possible, both in person and on their Facebook page. Hahn posts regularly about all grants and art events so people know about them and also know that NFAB supports them.
"We have an active, committed board who have brought great skills to the table to get NFAB on its feet and I'm very proud of how far it's come." Hahn acknowledged. 
"NFAB is not just about handing out money. It's a group that supports teachers in arts programs and lets them know 'We have your back.'"
Of the Roger Jenni Instruments for All Memorial Fund, Riggs added, "The kids learn so many skills: Cooperation, persistence, failure, achievement ... it's exciting to see them growing and even though you can't always see the results right away, down the line the support makes them more well rounded."
Above all, NFAB's main goal is to continue supporting arts programs for students and teachers in Northfield. The Roger Jenni Instruments for All Memorial Fund is a shining example of how far NFAB has come and continues to go in supporting future generations of artists.
"The hope is that the kids will take the experiences they have learned and grow with it and eventually teach it to their kids and continue to support the arts."